As we near the end of May, many are saying goodbye to high school and are embracing new adventures. We consider ourselves a family at Cedar Rapids Toyota, and several of us are graduating this year. Please join Cedar Rapids Toyota in congratulating the following seniors on completing their required education and earning their diplomas. We wish them good luck on the next journey in their lives! 
Graduating Seniors: 
Alyssa Wiedemeier, daughter of Toyota Finance Manager, Curt Weidemeier, graduates from Kennedy this week and will attend the University of Northern Iowa to study teaching.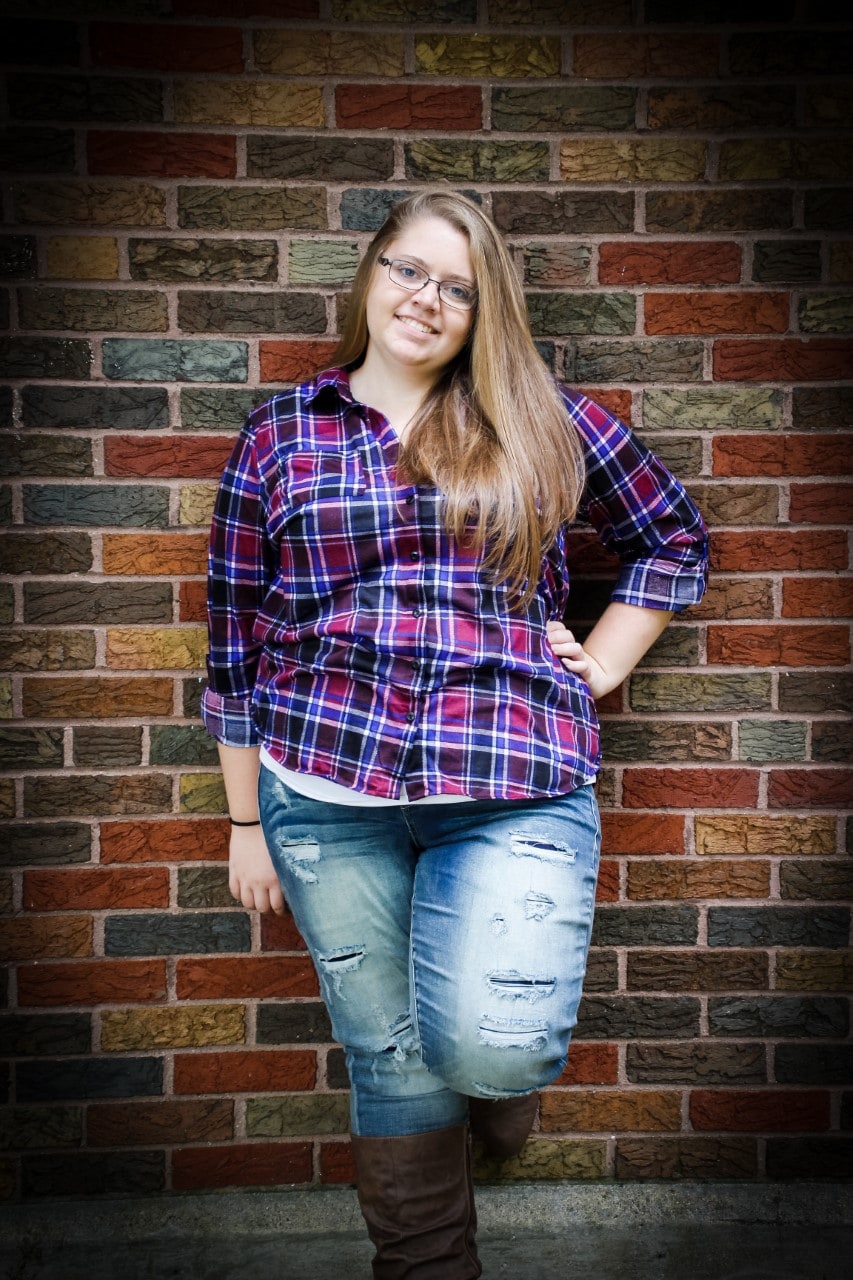 Aubree Langhurst, daughter of Cedar Rapids Toyota's General Manager, Chris Langhurst, is graduating from Kennedy High School and plans on attending Kirkwood followed by Mount Mercy to study social work.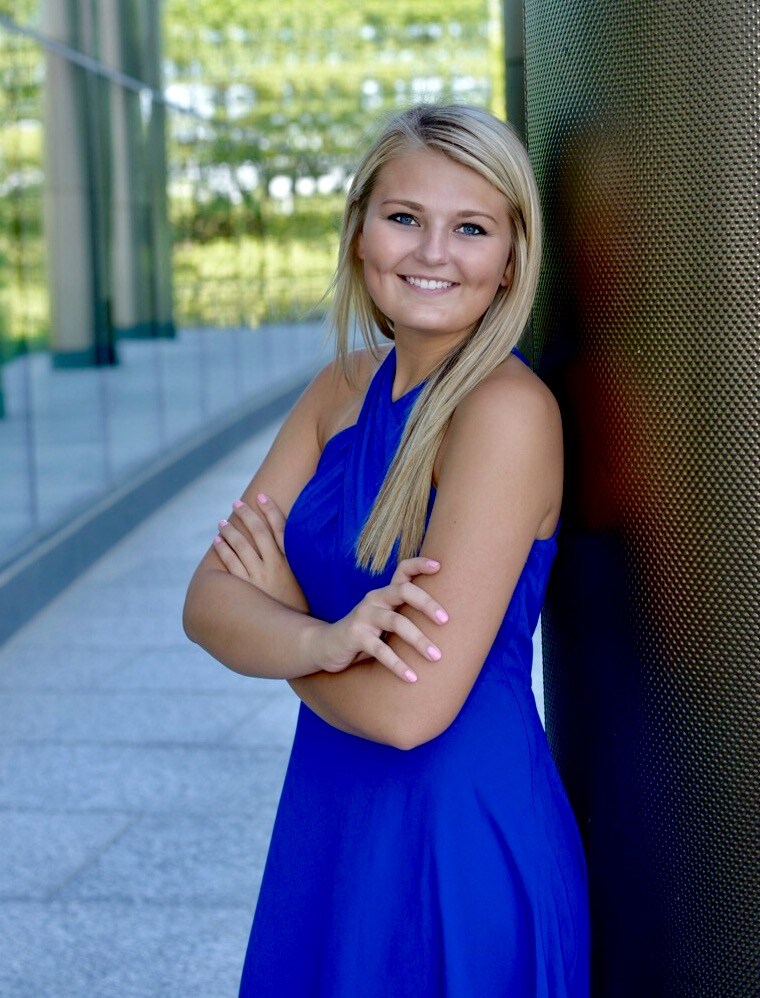 Jake Guckenberger, son of Toyota Sales Manager, Tom Guckenerger, is graduating from Xavier High School and attending the University of Iowa in the fall.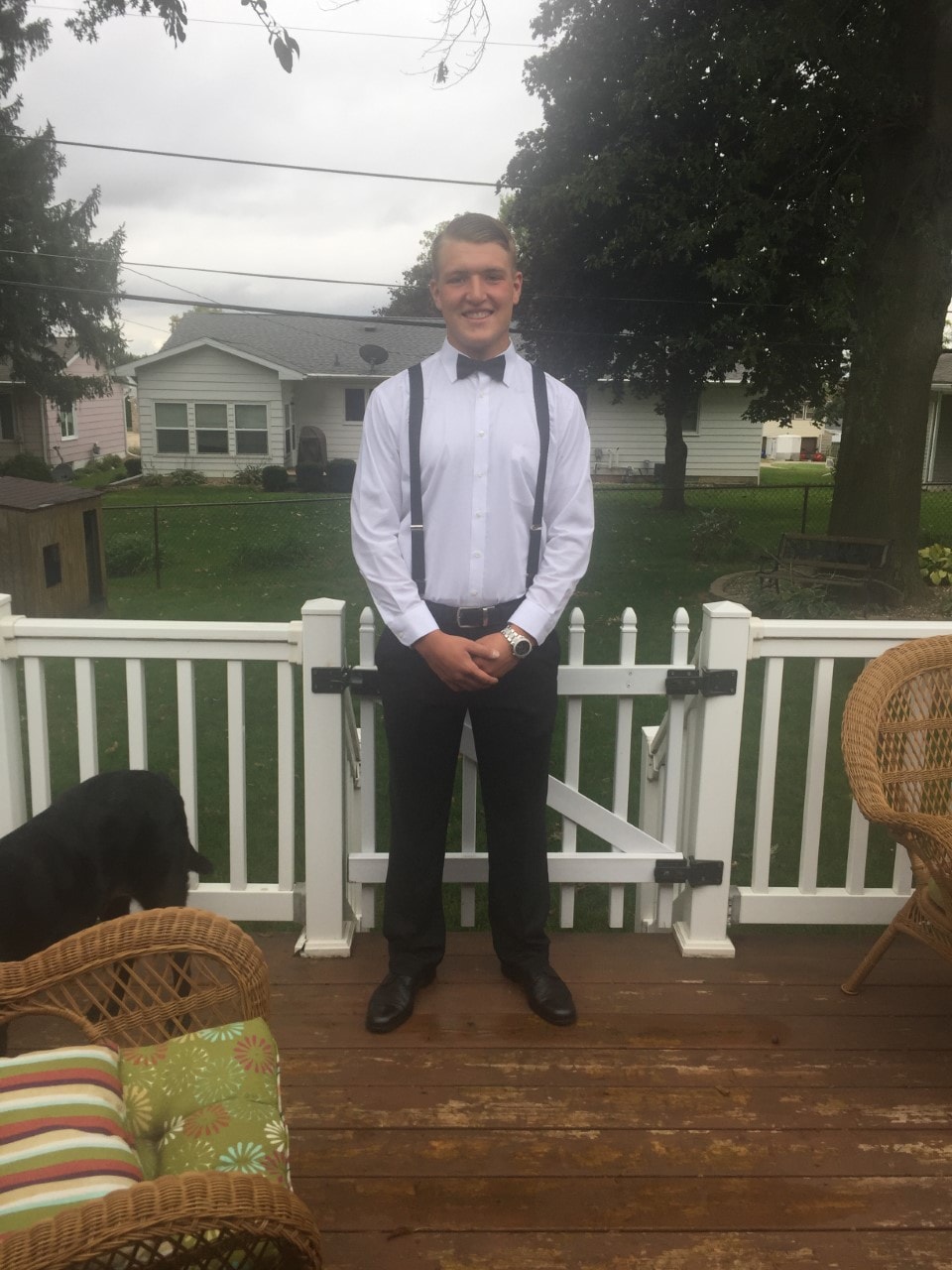 Jasmine Makabi, daughter of Toyota Internet Sales Manager, Alan Makabi, is also graduating from Kennedy High School and will be going to Cornell in the fall.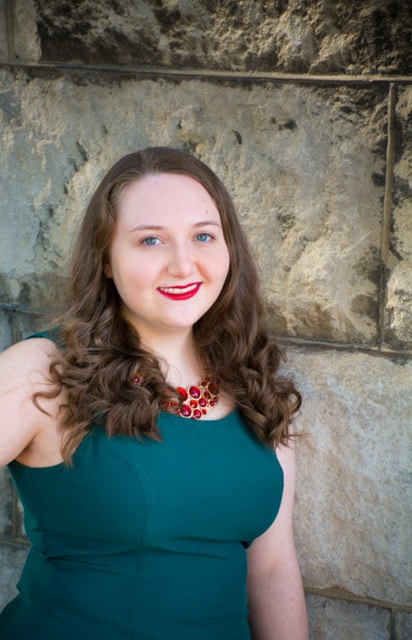 Kate Nus, daughter of Toyota General Sales Manager, John Nus, is graduating from Kennedy and has decided on Coe College to further her education.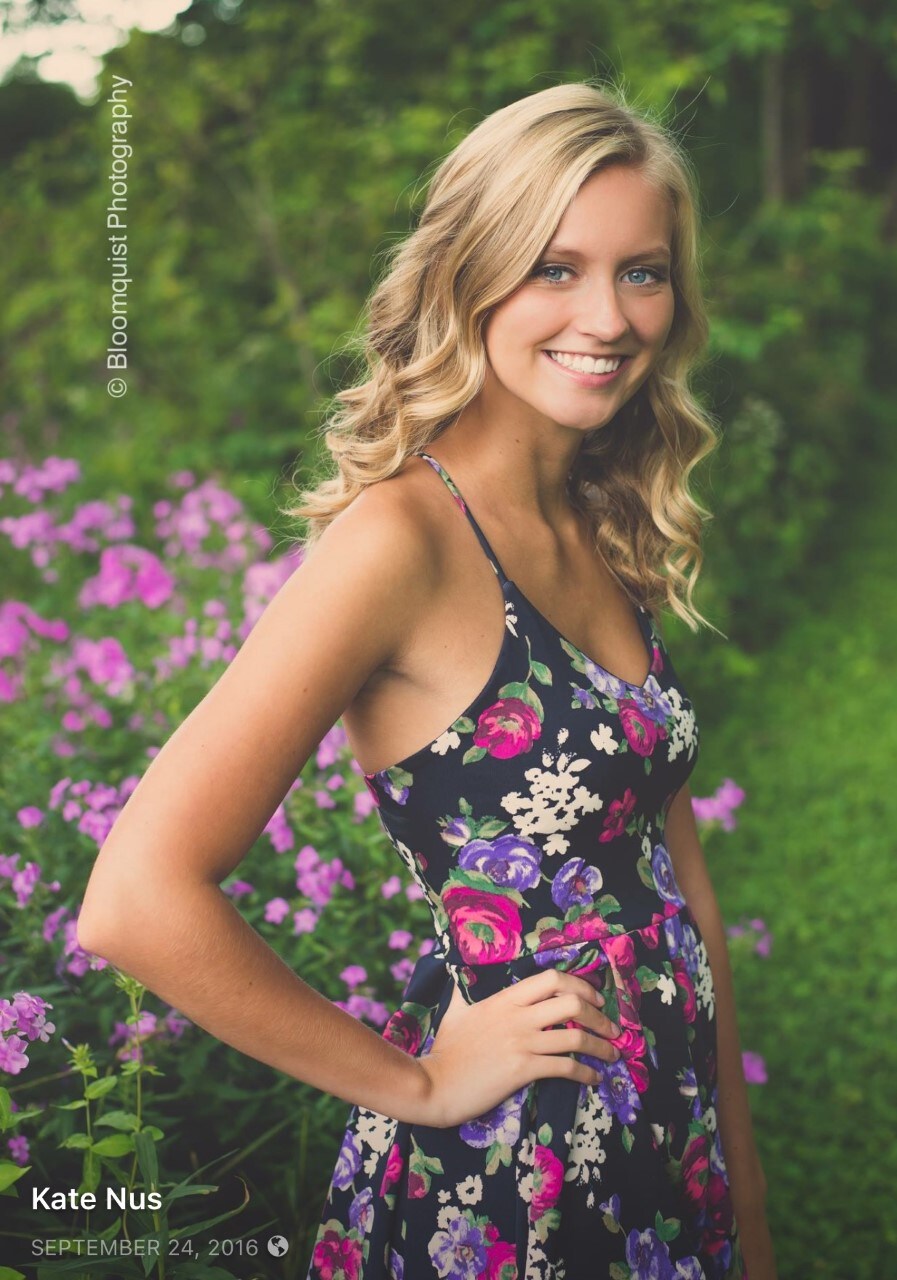 Congratulations seniors, and good luck!